THE ORIGINAL 'LIVING IN THE BONUS ROUND' DIARY
Historic Diary Index |

Today's blog

September 1, 2014: The new single "My New York Life" will be available soon on all worldwide streaming and download sites.
For now, view the My New York Life Video Art Project. where you can hear the song in full.
My challenge was to record it
live in the studio in a single take, and then merge the music with
2 seconds
from the top of every video I shot of
Times Square and the West Side of Manhattan
in the early morning hours of July 2014.
It's kind of weird how the images match the words in ways I never would or could have planned.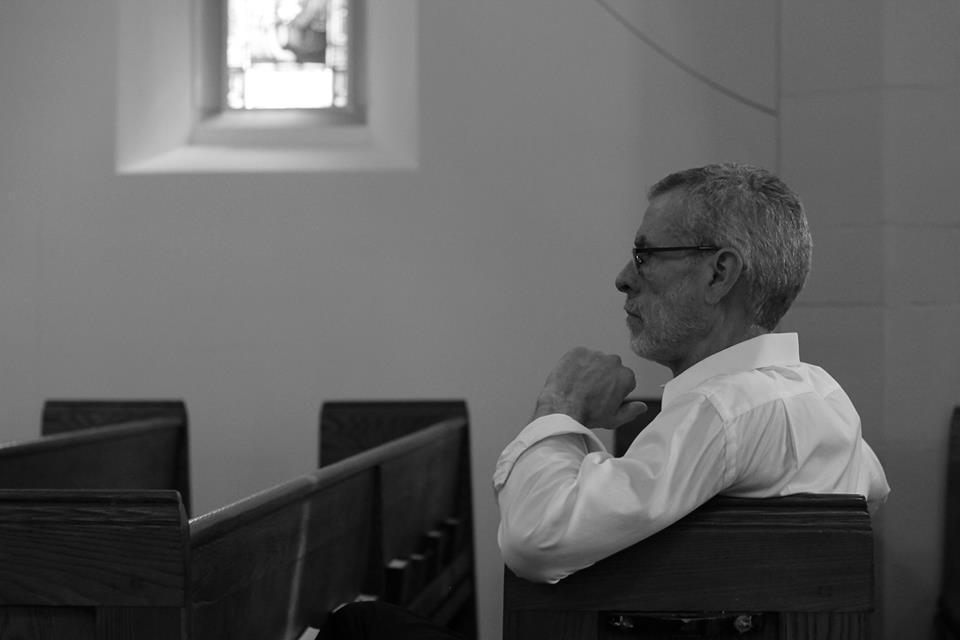 COMPOSER STEVE SCHALCHLIN
began this diary in 1996 when he was on his deathbed.
He survived through the power of music, friends and medication.
He isn't quite dead yet.

Diary Index |

Today's blog